in the news
Tapistelar products are sustainable, completely handmade, colored with natural pigments, last a lifetime, beautiful and customizable.

Architectural Digest
A unique combination that produces long-lasting, elegant and "decontracté" textural feel to the beautiful rugs.

Vogue Uk
A project that preserves the traditional Colombian weaving chain, opening it up to international design.

Architectural Digest Italia
The Magic in the Details
All of Tapistelar's rugs are made to order using manual looms and fique fibre with pure copper, stainless steel and/or brass threads; or only in natural fique fibre if preferred.
Designed in Rome and produced in Bogotá, the studio's refined pieces are handwoven mainly from Furcraea fibre, known locally as fique, by skilled Colombian artisans. Honouring a centuries old technique, each rug requires a laborious weaving process that takes up to 40 days to complete.
Weaving Luxury - How We Do It
The fibres used in our designs come from fique plants grown and processed by local families in the mountainous region of Santander, Colombia. To extract the fibres from the leaves, they cut the outermost layer of the plant –so that it may continue growing– and manually remove the pulp. The resulting fibres are dried in the sun, while the pulp is used as fertiliser in nearby crops.
The dried fibres are then immersed in boiling water, dyed with natural dyes, and once again sun-dried. Next, they comb the fibres to soften them and separate the short fibres from the long ones, as only the latter are used to weave the carpets in manual looms once transferred to Bogotá.
TAPISTELAR TRIBE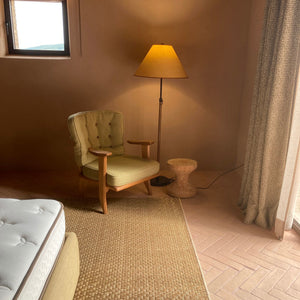 Radicondoli - Tuscany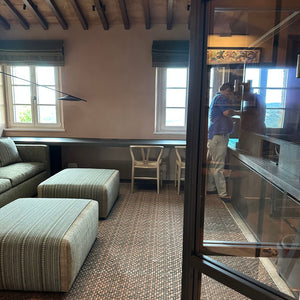 Radicondoli - Tuscany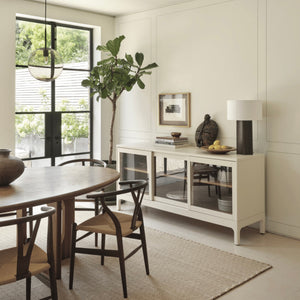 London - United Kingdom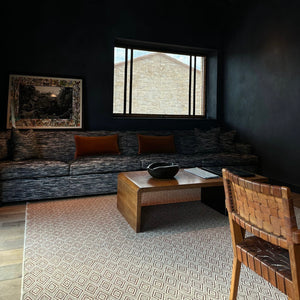 Radicondoli - Tuscany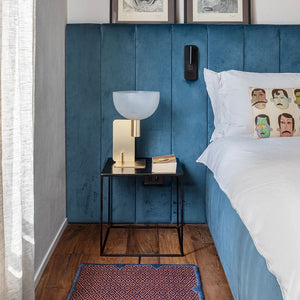 Rome - Italy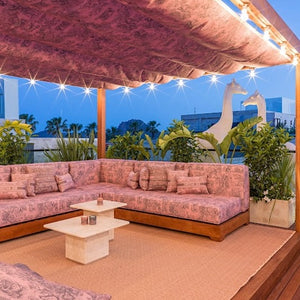 Bodrum - Turkey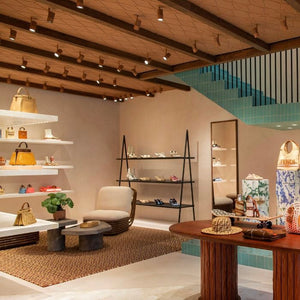 Puerto Banùs - Spain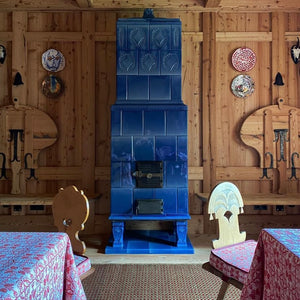 Breakfast Room - Austria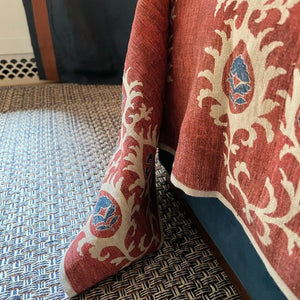 Manhattan - NYC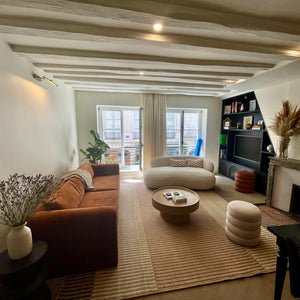 Paris - France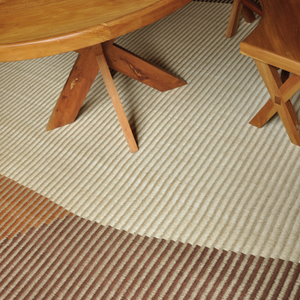 Miami - USA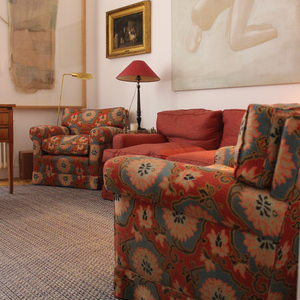 Rome - Italy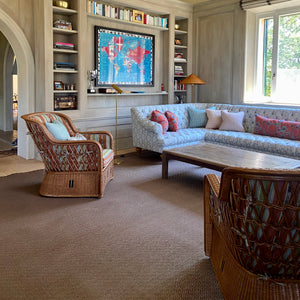 Capalbio - Tuscany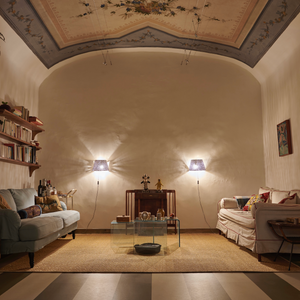 Casa Tapistelar - Roma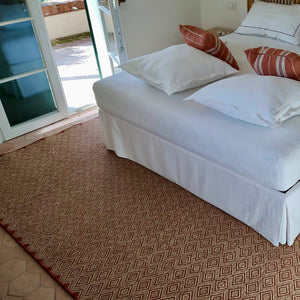 Forte dei Marmi - Tuscany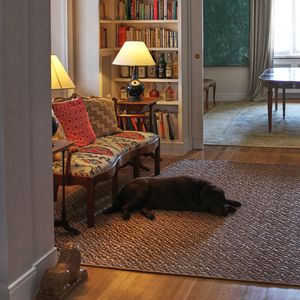 Rome - Italy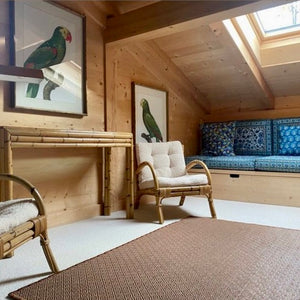 Chalet FC - Switzerland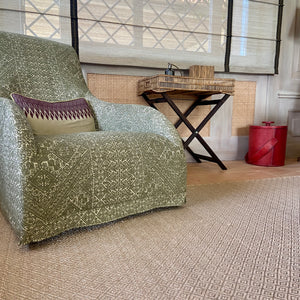 Capalbio - Tuscany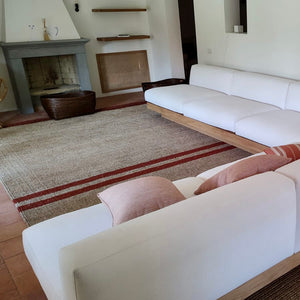 Forte dei Marmi - Tuscany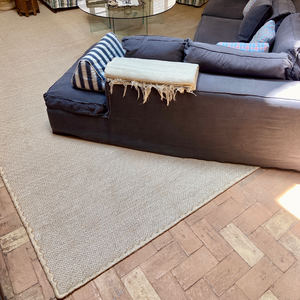 Roma - Italy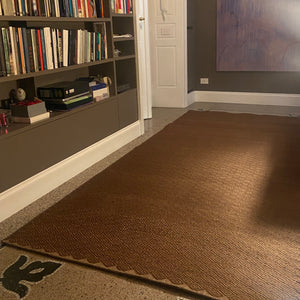 Roma - Italy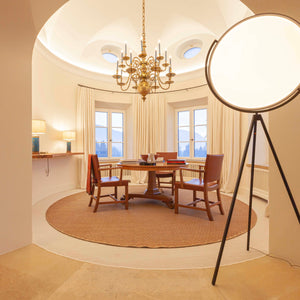 House KH - Tyrol Austria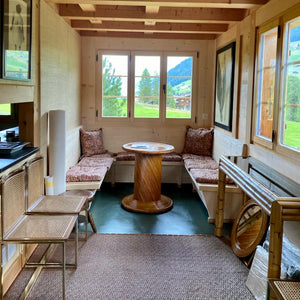 House FC - Switzerland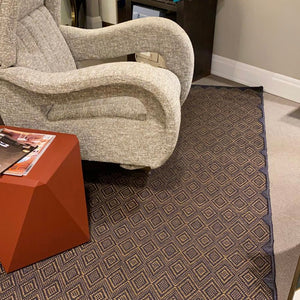 Rome - Italy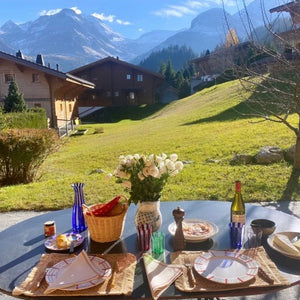 Chalet FC - Switzerland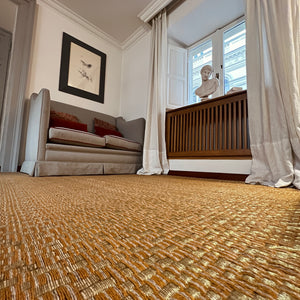 Rome - Italy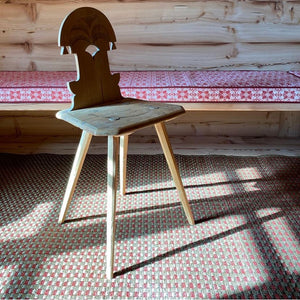 House KH - Tyrol Austria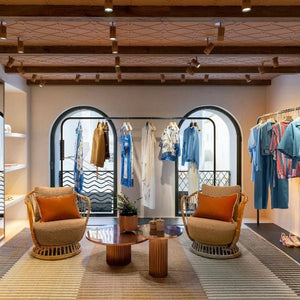 Puerto Banus - Spain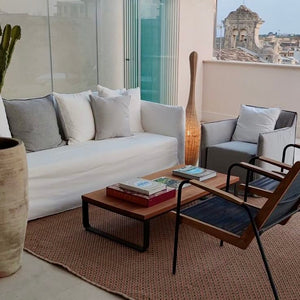 Noto - Sicily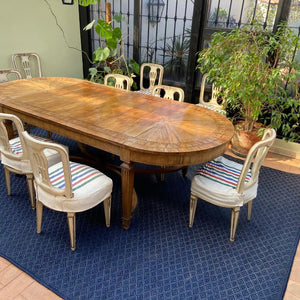 Rome - Italy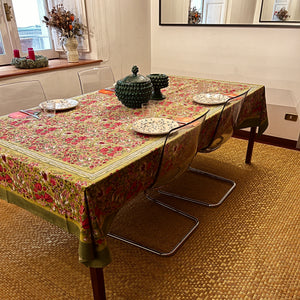 Rome - Italy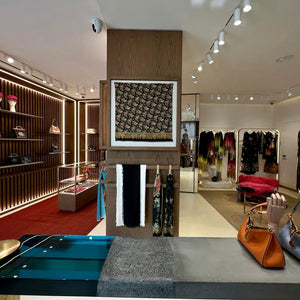 Cannes - France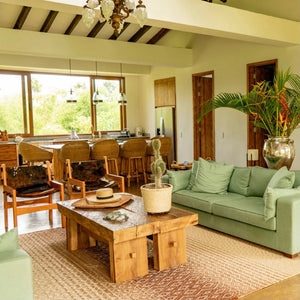 Colombia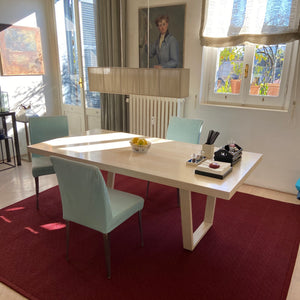 Rome - Italy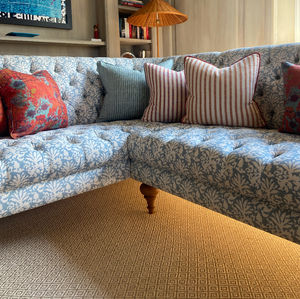 Capalbio - Tuscany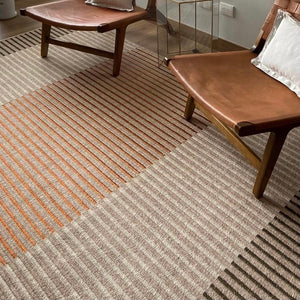 Munich - Germany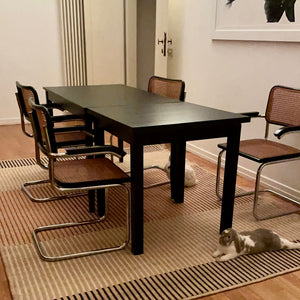 Milano - Italy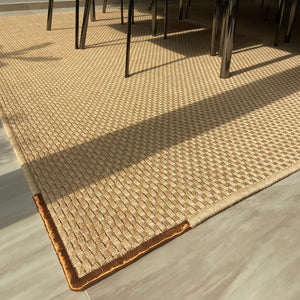 Zagreb - Croatia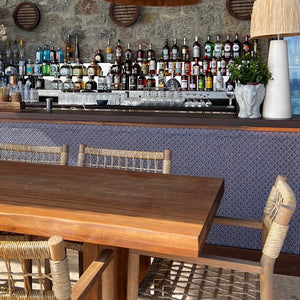 IT Mykonos Restaurant - Greece
Rhombus is Forever textile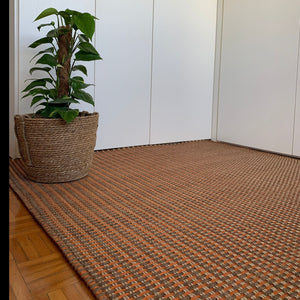 Rome - Italy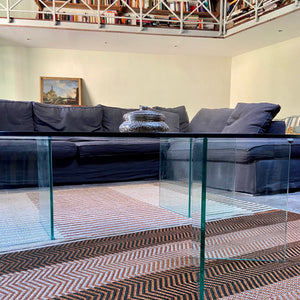 Rome - Italy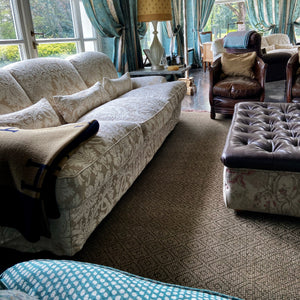 Parma - Italy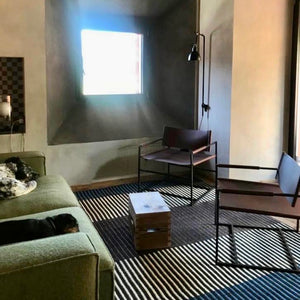 Italian Alps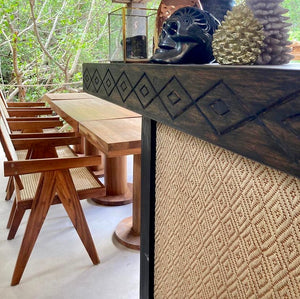 IT Tulum Restaurant - Tulum Mexico
The Curumaní Rug applied as bar counter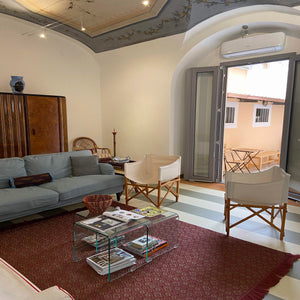 Casa GS - Rome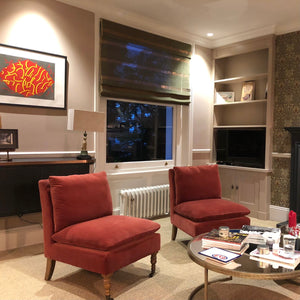 Holland Park - London
Scirocco Breeze textile applied as roman shades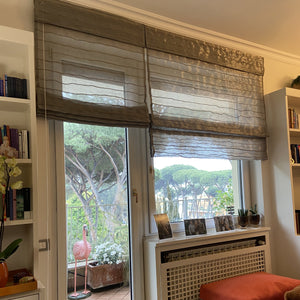 Rome - Italy
Underwater textile applied as roman shades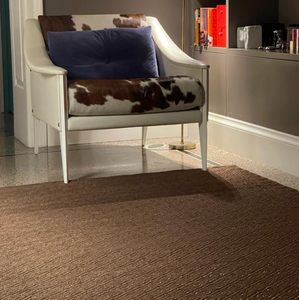 Rome - Italy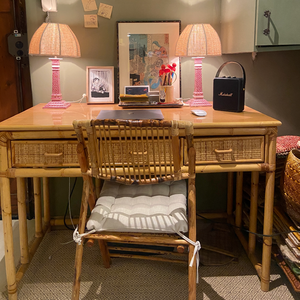 Rome - Italy
Textile applied as lampshades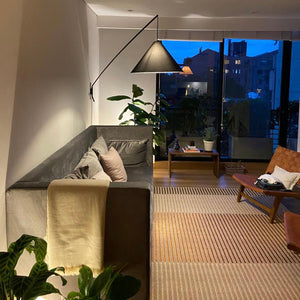 Munich - Germany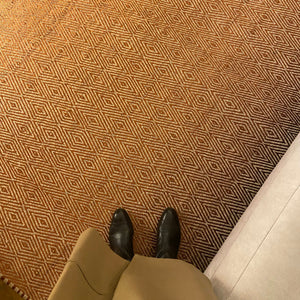 Flat CR - Rome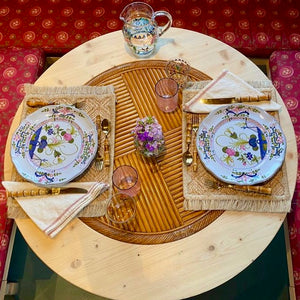 Chalet FC - Switzerland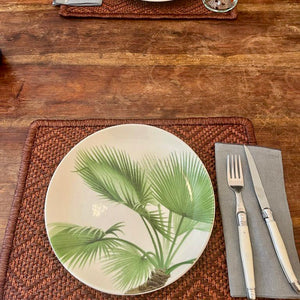 Milan - Italy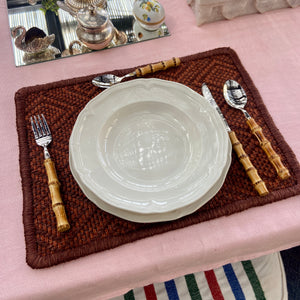 Roma - Italy